Effective hair loss treatment
Last week we discussed the causes of hair loss;
Today it's all about effective treatments.
Notice the emphasis on "effective"; these are are proven treatments. So no snake oil lotions here!
I highly recommend you read my earlier post about causes of hair loss first:
http://originalpharmacist.com/female-hair-loss/
Hair loss treatment- options
Minoxidil (or Regaine)
Minoxidil was actually tested initially as a blood pressure and heart medication, but they then noticed it thickened hair as a side effect. It is still available as a blood pressure medicine, but off course its main use is as hair loss treatment for men and women.
We think it stimulates hair regrowth by improving blood supply to the follicles, but this is not certain.
Personally i think it's even better at stopping further hair loss than regrowing new hairs. So the earlier you start using it the better. What a lot of people don't realize is that you need to use Minoxidil for a good 3 months minimum before you see results, and when you stop treatment all the gains you had made will probably be lost.
2) MPG Lotion
This is a hormone based on the female sex hormone progesterone. It can be made in very low concentrations and formulated as a lotion. It can achieve excellent results given it is made up properly. This is probably suitable for women who have genetic/hormonal hair loss. Because this hormone can block the effects of testosterone on the hair follicles.
Generally, the reason women rarely go bald like men is because their sex hormones are thought to protect their hair against DHT (a potent hormone thought to kill hair follicles). So it is a smart idea to use a lotion containing these protective hormones. However, these must be used under the supervision of a physician.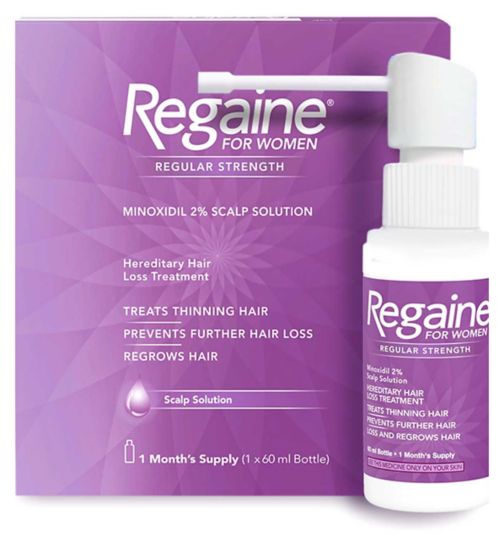 3) Azelaic acid
This has been a common anti-acne cream for the skin, but it has recently shown some promise as a hair loss treatment.
it only comes as a lotion/cream and not as tablets.
4) Finasteride (FOR MEN ONLY)
This is by far the most effective hair loss treatment in men. Used early enough it can have spectacular results either used alone or with combination with Minoxidil. However it can have some side effects such as loss in libido.
Women should never use or touch this pill.
I hope you enjoyed that.
till next time.